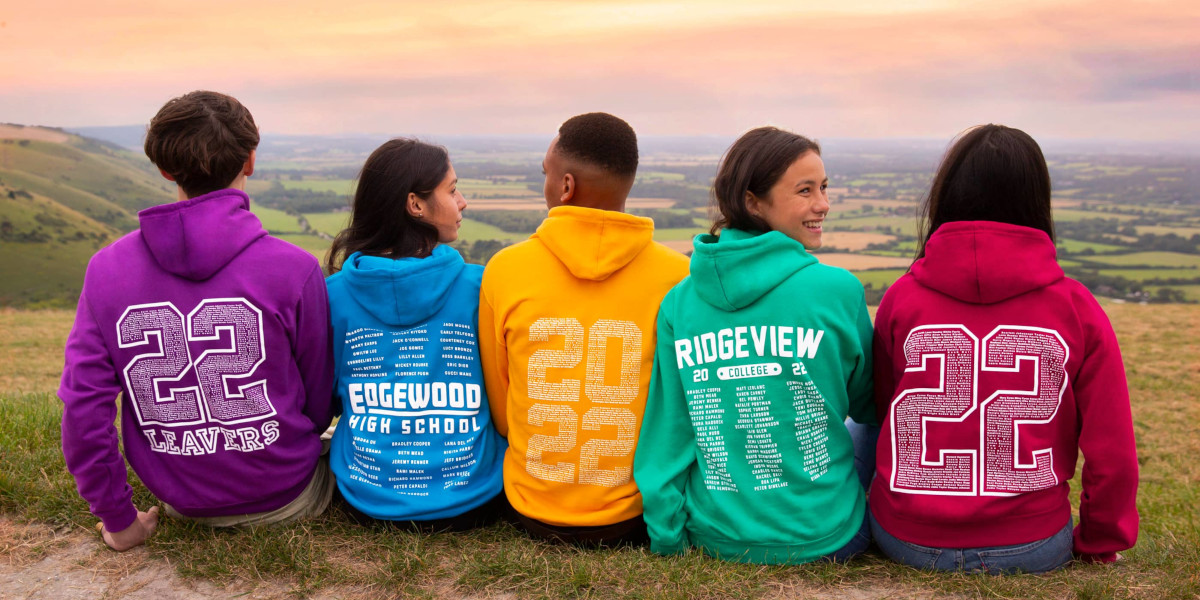 We will create and sew wonderful and comfy hoodies, tshirt and other accessories.
Our products are perfect for a trips or events or as a keepsake of unforgettable moments of school life.
Don't wait - contact with us.
We will create a full set of school uniforms from hoodies and tshirts to dresses and PE accessories.
Your prestige and elitism will rise in our comfortable clothes. Plus we will take care of everythink from scratch to selling your school uniform collection.
Don't wait - contact with us.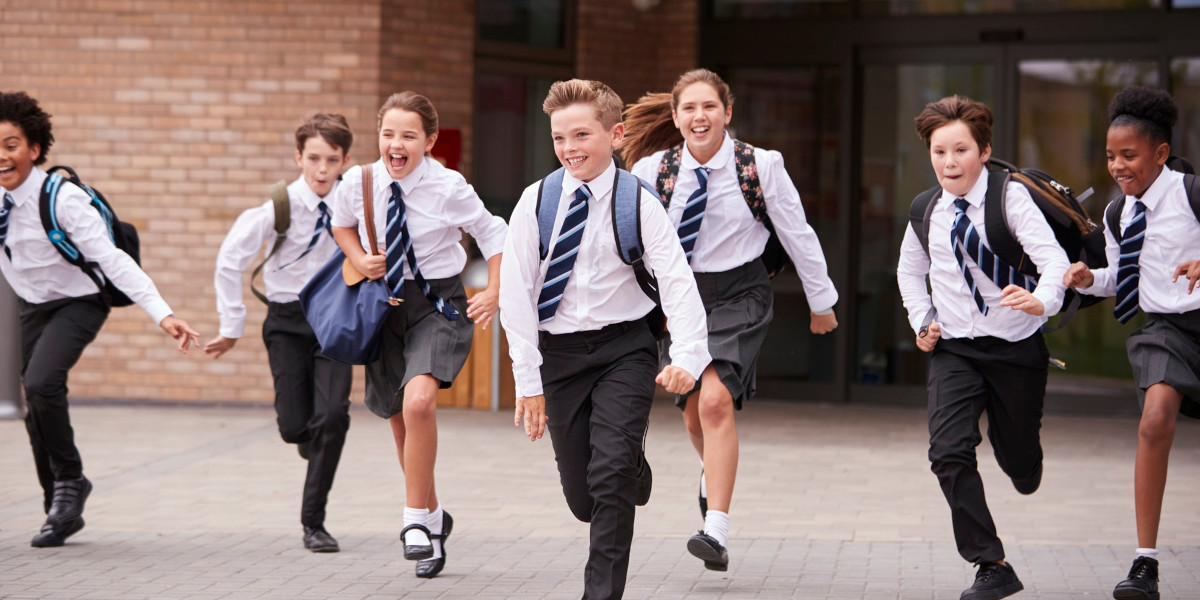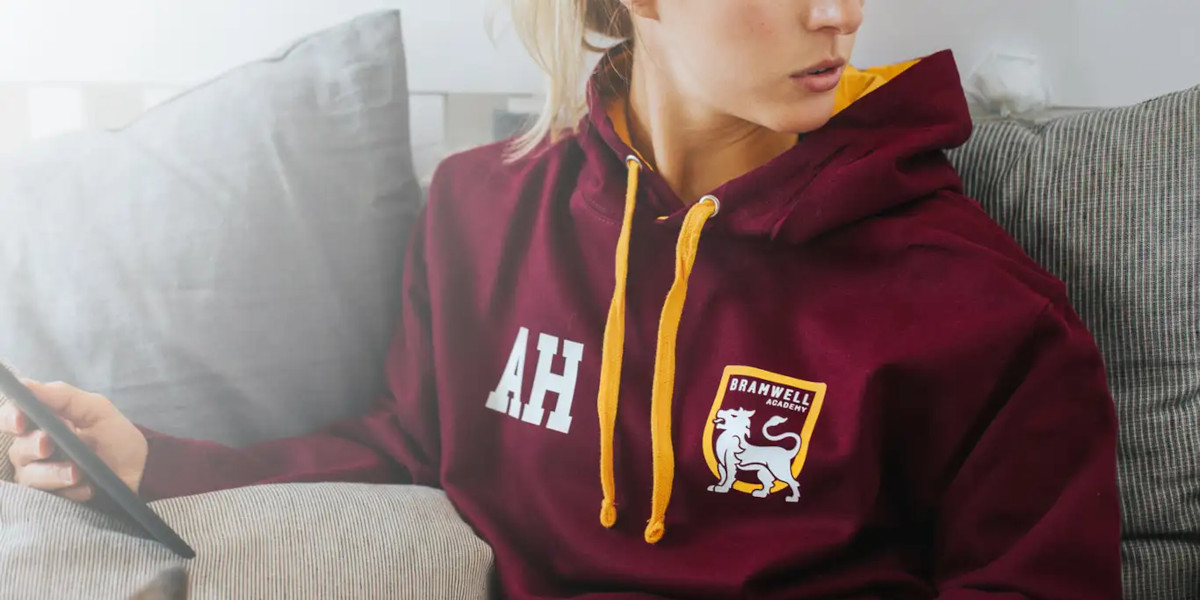 Whether you have a big company or a starting small brand, the clothes with your own logo is a must.
Trust us, we will make you stunning hoodies, polo, tshirts and many many more.
Simply give your employees the best quality clothes and they will be a vivid advertisement of your company.
Don't wait - contact with us.
WHAT MAKES US THE BEST CHOCE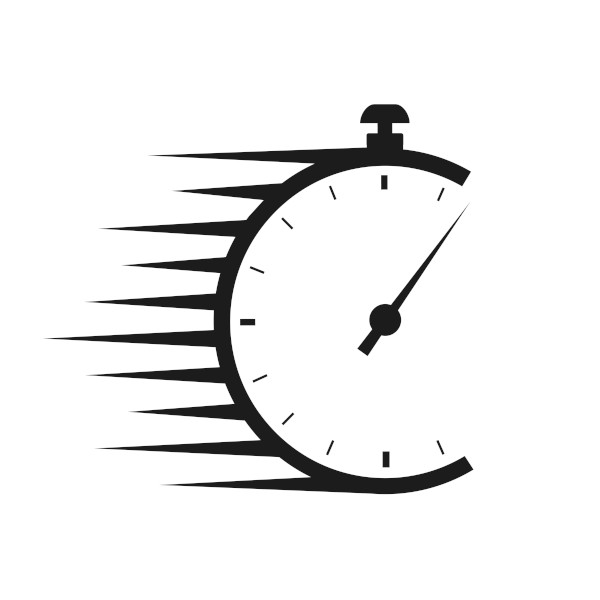 Express order are posted even within 24 hours while our competition need 4-6 weeks!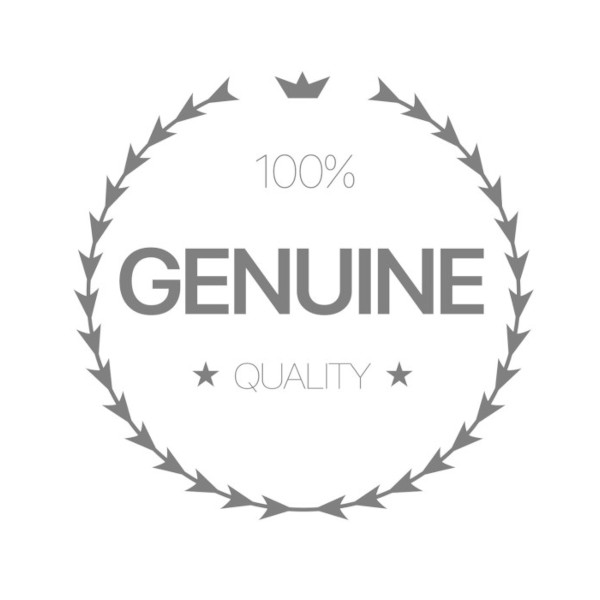 We are using only Polish high quality fabrics with certificates. We are also manufacturers so we have a full quality control over every single production step. Thanks to that we can also create even the most inventive collection.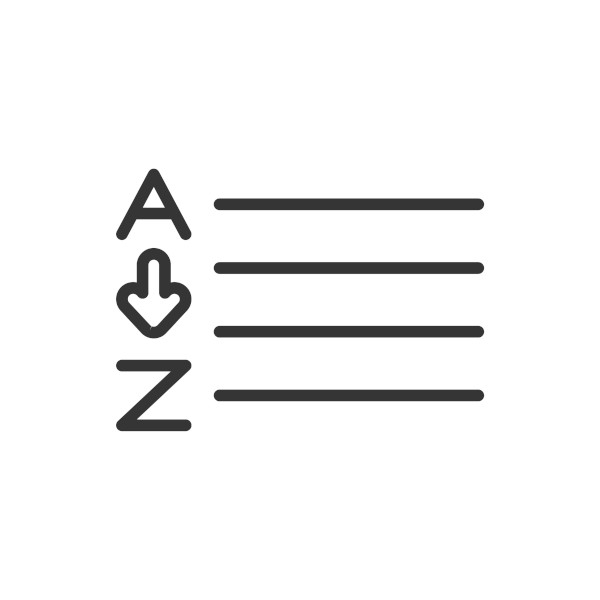 We will take care of all aspects of introducing the offer - from design and visualizations to distribution. You don't have to collect orders or fees. We will do everything automatically in our store.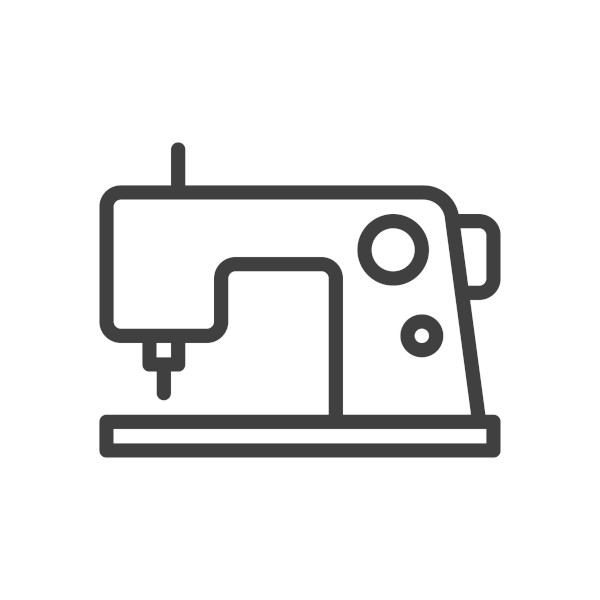 Don't worry, we can make even 1 hoodie or single part of school uniform. You don't need to wait for bulk order of min 30. We don't have minimums.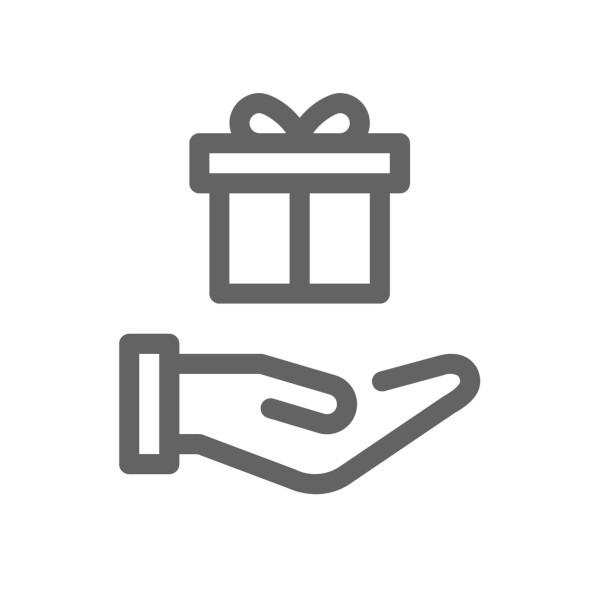 Every year we donate free hoodies and accessories for the best schools.